Benefits Of Owning Bitcoin In IRA
The Primary Advantages That Digital Currencies Have To Offer
Tax-Deferred Gains
Per Notice 2014-21 from the Internal Revenue Service, digital currencies are treated as personal property for tax purposes, thus making them eligible to be held inside a Digital IRA account. That means that any gains you accrue through your digital currency investments remain tax-free until you withdraw them from your retirement account as a distribution.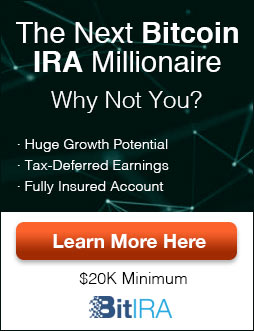 No longer do you need to settle for the same selection of investments that are offered through most conventional IRAs and 401(k)s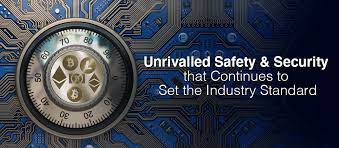 Digital currencies are an entirely new asset class. And they offer a combination of benefits previously inaccessible under the umbrella of a single investment.